Writing, Editing & Resumes
Author Coaching
Book & Business Marketing
Effective communication is your key to success. We can help with that!
Let a professional wordsmith craft what you want to say
into a brilliant, well-received message.
What My Clients are Saying

 
I liked your style and how quickly you added your edits. I also enjoyed our conversation . I am glad to know that you believe this is a great subject that could grab the attention of my target audience.

~ Jose O.
"Many thanks to my editor, Michelle Schacht, for her outstanding work. She encouraged, motivated, and inspired me to dig deeper and create more meaningful passages."

~ Dean Nelson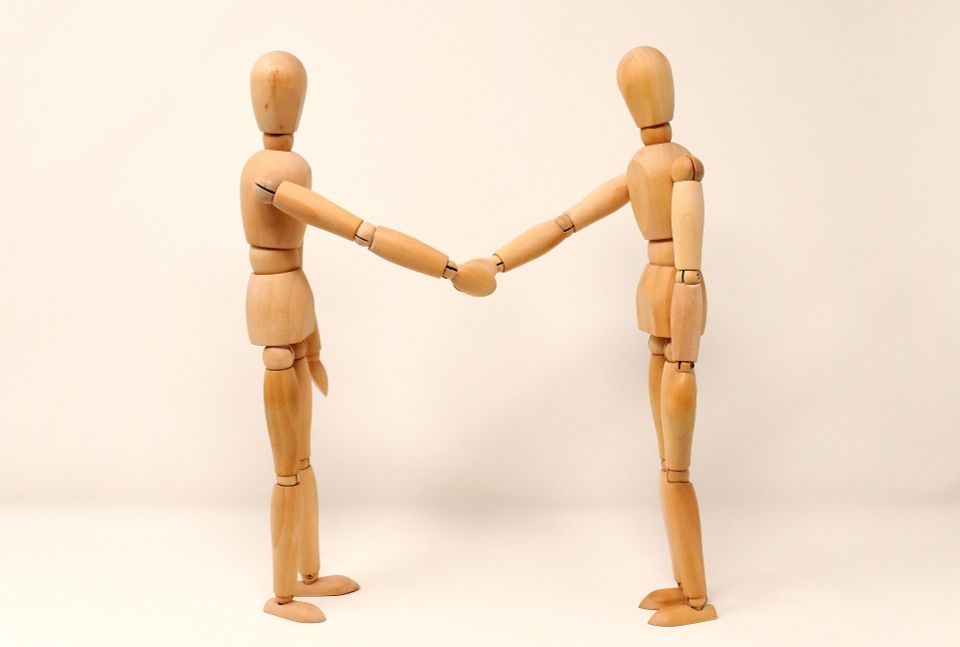 "Michelle clearly knows what she is doing and she saved me a TON on time. Her comments were effective, yet not too pushy and she offered good advice on the overall content and organization of the book, while also catching those pesky grammatical errors. I would most definitely use her services again and it was truly a pleasure working with her. She is a kind and solid professional."

~Dallas M.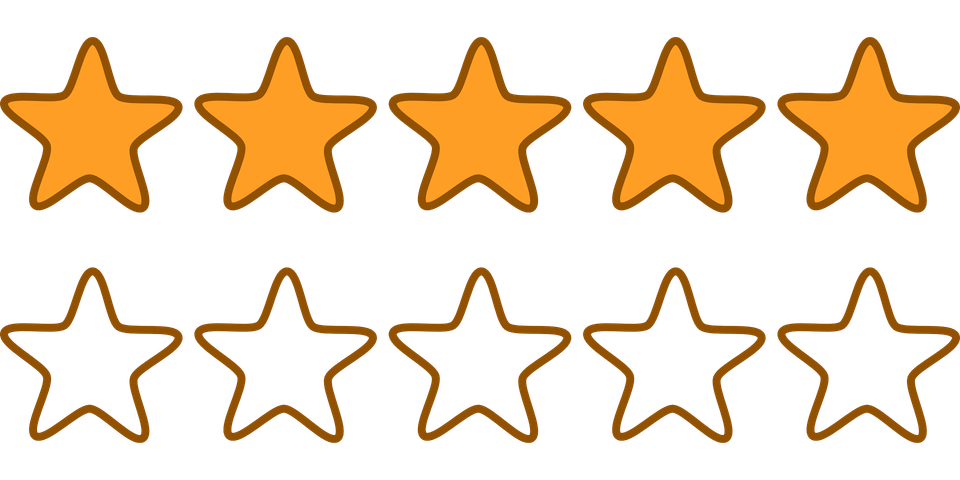 I absolutely love the way you edit!  There is not even one tiny aspect of your excellent work that I do not fully appreciate. I love your experience, your expertise, your astute capture of my message, your precision, and your full measure of competence. And, more, I love the way you enjoy the process.

- Dr. John Maples

 
How Can Word of Mouth
Help You?