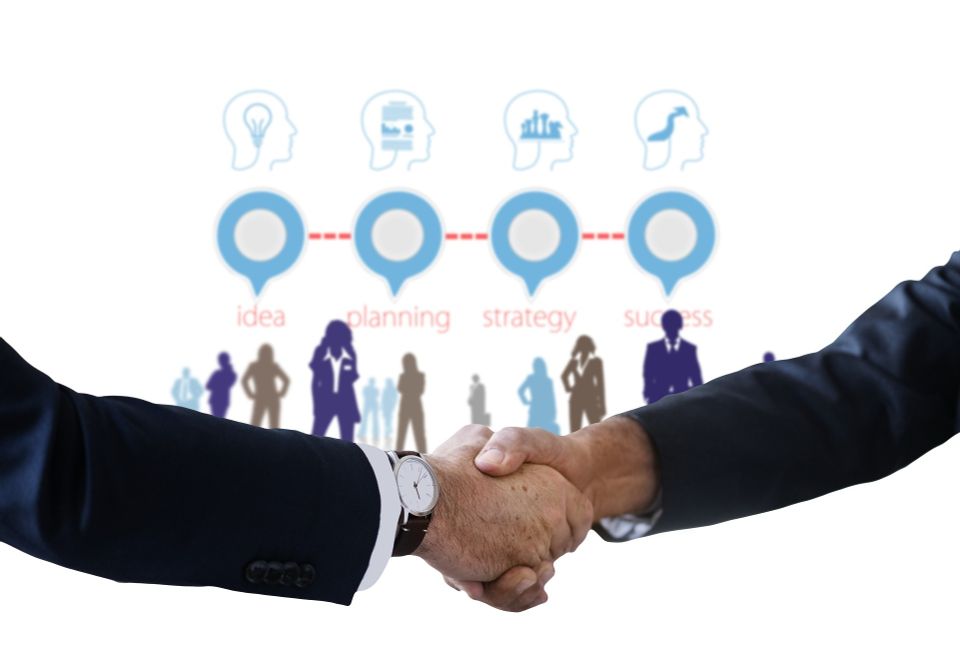 Copywriting and Marketing Services 
Does your business need some marketing help? Would you like to leverage the insight and writing skills of a marketing consultant who works with Fortune 500 companies?

Whatever you want or need to say, let me make it happen! Materials include brochures, sales letters, flyers, social media posts, Facebook adds, and more.

No job is too big or too small. There are pricing options for all budgets, including rates by the hour, per project, and by retainer. Contact me using the contact form to discuss your specific request.
Copywriting Services

Hire me as your wordsmith (copywriter) and remove that task from your desk. I am available to write just about anything you can think of, in whatever style or tone you need. Possibilities include articles, website content, social media posts, business letters, sales flyers, newsletters, community bulletins, blog content, product reviews, restaurant reviews, book reviews, and more. Custom quotes depend on the length and scope of the project.
Marketing Services
I have a 26 year background in business ideation and new product development for Fortune 500 companies in the consumer goods industry. Plus, I have a strong background in consultative sales. This amounts to an excellent ability to craft sales materials and other business communications tailored to your target audience. I listen and I can help you create an overall strategy if you wish.
"I want to extend my appreciation for the editing services you recently performed for me. I was impressed with your ability to transform my thoughts and ideas into a beautifully written and expressive brochure."

~Debra S.
Orlando, FL
"I want to thank Michelle at Word of Mouth for recreating my Craigslist ad for Third Generation Woodworking, including writing multiple versions. I must say that the professionalism and consideration in which my project was handled was unarguably a pleasant experience for me. I look forward in maintaining a long-term business relationship with her. Thanks again!"

~ Jose P
ORLANDO, FL