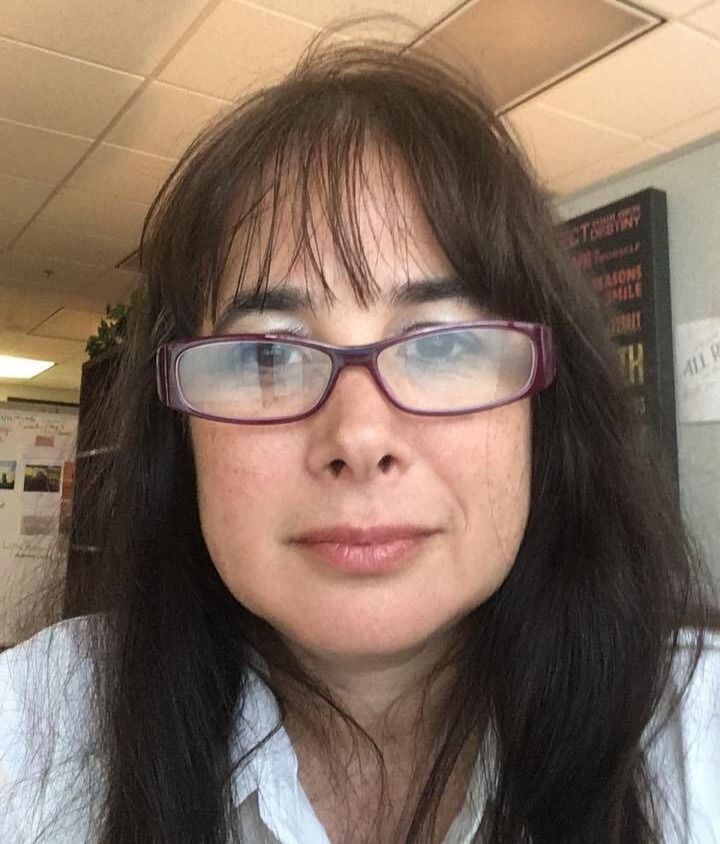 Let me introduce myself. My name is Michelle Schacht and I hope to have the pleasure of working with you.

My life has revolved around words since I learned to read at 3 years old. I have yet to find a bookstore or library I haven't liked, and you're sure to find me with something written in hand more times than not. Why do I share this? Because when you have exposed yourself to countless forms of writing and played with words for as many years as I have, it becomes as natural as breathing to manipulate them into doing your bidding. If words are the bricks of communication and understanding, then I'm a master builder.

My education and work experience support this. I graduated valedictorian with several academic awards from a private NY high school and hold a BA in English from Cornell University, where I graduated with Phi Beta Kappa and Phi Kappa Phi honors (the top 10% of the university and my college respectively).

Since 2010, I have offered my Word of Mouth copy writing, book editing, author coaching, and resume and career-oriented writing services to people all over the country. It is my great pleasure to have helped people land new jobs, companies reach new customers, authors find the book within them, and edited books earn 5-star reviews. Talk about rewarding and fulfilling work!

In addition, I have a unique background in innovation and marketing, consulting with many Fortune 500 companies. My 26-year ideation career (and counting!) has involved new product development, sales communications, concept writing, and creative problem solving training in one form or another. What this means is that I have unique experience in leveraging consumer wants and needs and in guiding product concept development, marketing communications, and business strategy for businesses of all types and sizes. It's a goal of mine to bring the tools and services used by successful national and global organizations to small businesses everywhere.

I'd like to be of service to you too! Just fill out the contact form so I can reach out to you personally. Let me know your needs and together we'll see how I can help.
Why People Choose Word of Mouth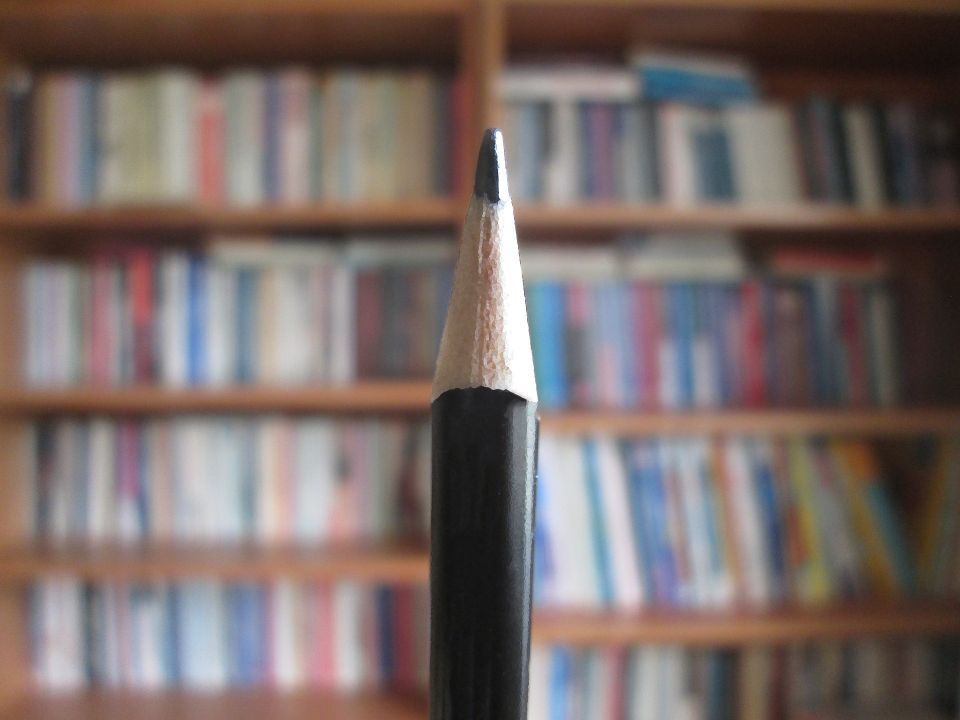 Professionalism
When you hire me, you can count on me. You'll never be left stranded in the middle of a project.

Quality and Timeliness
My top-notch work ethic and solid expertise mean you'll receive work of the highest quality delivered in a timely matter.

Convenient
We'll work virtually using email, video calls, and the old-fashioned phone. Plus, I can often be available outside of traditional business hours.

One-on-One Care
You are my client and you'll work with me directly. I want you to love our relationship.